I learned something new and interesting about the Chinese culture this past week. When a child is born it is tradition to celebrate their one month "birthday" and their 100 day "birthday". So this past Saturday, Frank, Reese and I traveled to St. Augustine to visit Frank's family and celebrate her one month "birthday". His mom made us a very yummy dinner and then we sang happy birthday to Reese and blew out a candle (Sadly, Reese did not get to eat her own cake).:) Please enjoy the pictures below of our fun time with the family!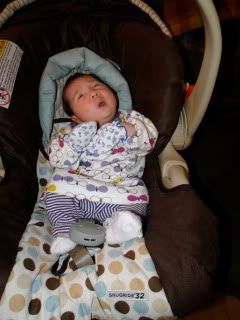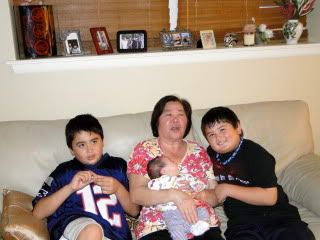 Reese with Grandma Ting & her Cousins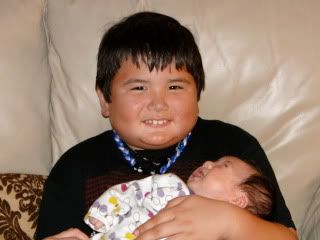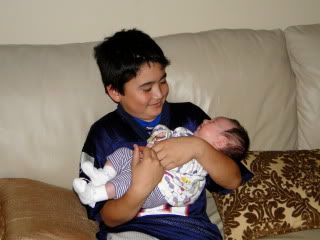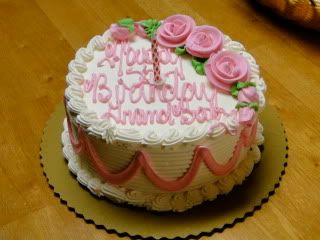 Daddy with the "birthday girl"!